DaphneyLand is part of the Month of Big Sundays!
Click HERE to be a part of this event on Saturday, May 6th.
Saving Margarita
Basset Rescue Network, Inc. at Daphneyland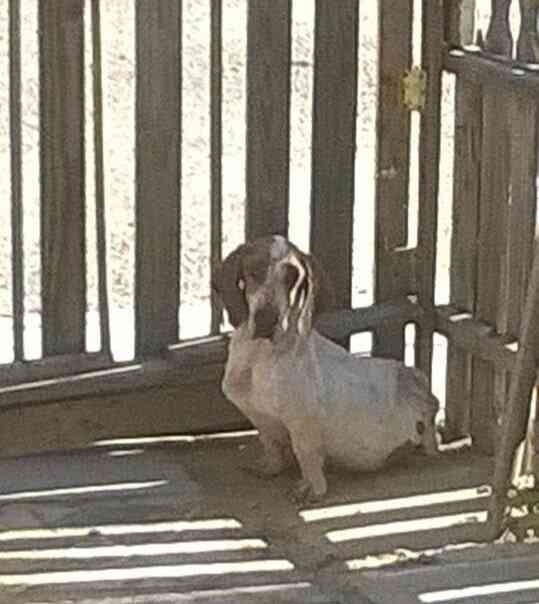 We received a call for an emergency rescue of a very pregnant girl who was emaciated and in danger. She was in a stockade type pen, scared, hungry, thirsty and alone. Her hip bones jutting out and skin hanging loose around her neck and her belly very distended. We told them we would take her if they could safely remove her from the situation.
DaphneyLand Scores BIG on Save Our Shelter!
Brennan Coffey uses Prezi to explain to his parents
why they should adopt a Basset Hound.
This is BEYOND cute!
Shopping on Amazon? Click the Amazon logo above and log in to your account. Purchases that you make will help support the Basset Hounds at DaphneyLand!